DESIGNED FOR A BETTER REPAIR
Minimize the risk of suture-related complications.
INTRODUCING
The PUNCHTac
®

 Anchor System with Fiber-Connect Technology
Smaller Anchor, Strong Fixation, and Easier Suture-Tape Passage
Available in 4.5mm and 5.5mm
Fiber-Connect Highlights
Easier suture-tape passage
Wider footprint of repair
Less pull through than suture
Stronger than #2 UHMWPE suture
Improved visibility for suture management during repair
Less abrasive
More pliable
Great knot security
Low knot profile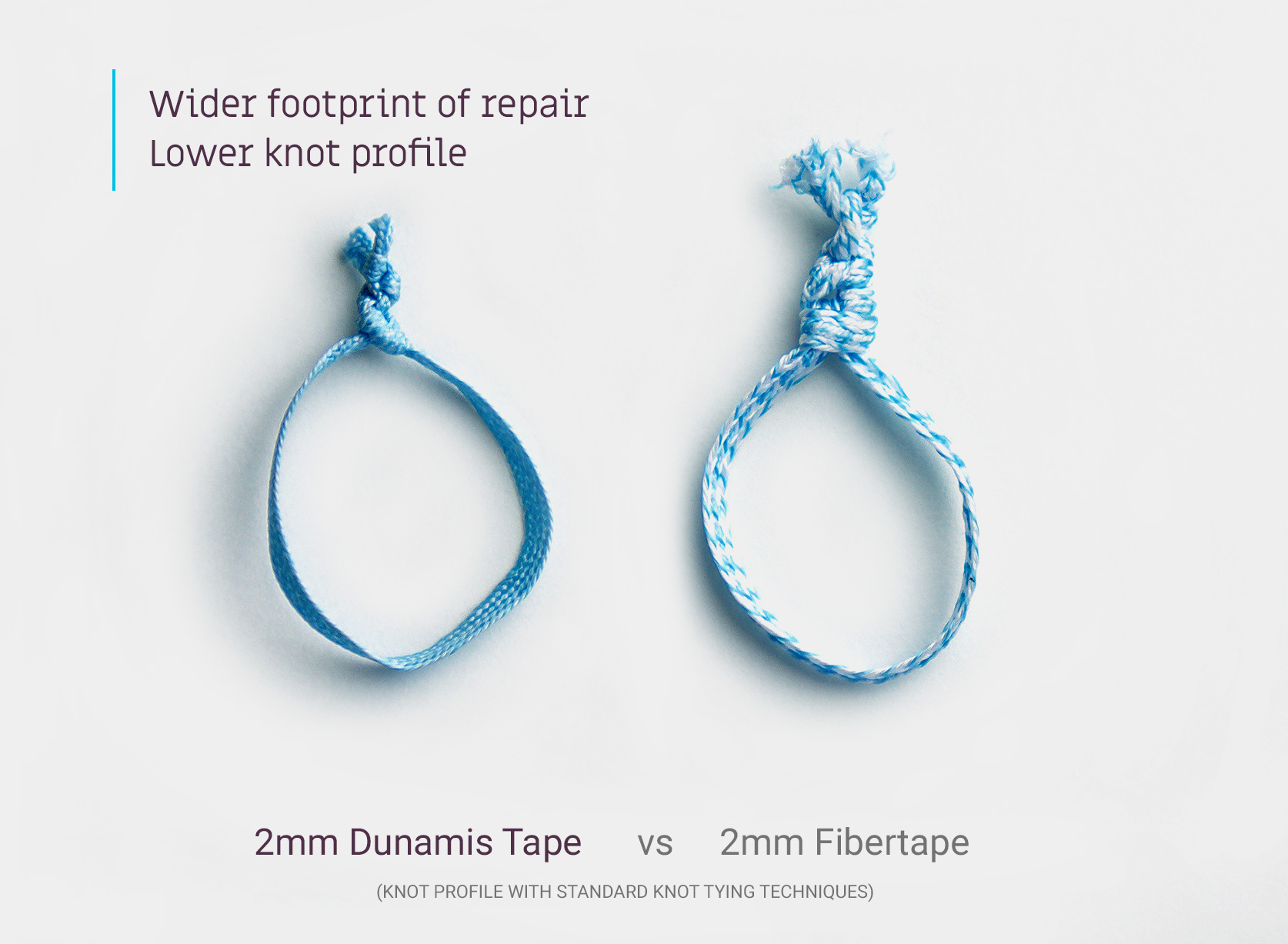 Discover what works,


again.
"We design products to effectively repair soft-tissue injuries. The solutions are direct and simple, bearing in mind the patient's need to regain their quality of life.
Less process, less steps, less cost – all with a new generation of technology."