The SureFlip™ implant system is designed to assist surgeons to perform antegrade AC repair. The implant delivery system can shuttle the Constrictor® fixation button or the Constrictor® Mini adjustable buttons across bony tunnels.
The dynamic slider maintains tension in the fibers to ease passage through the bony tunnels and allows for a reliable flip during device deployment.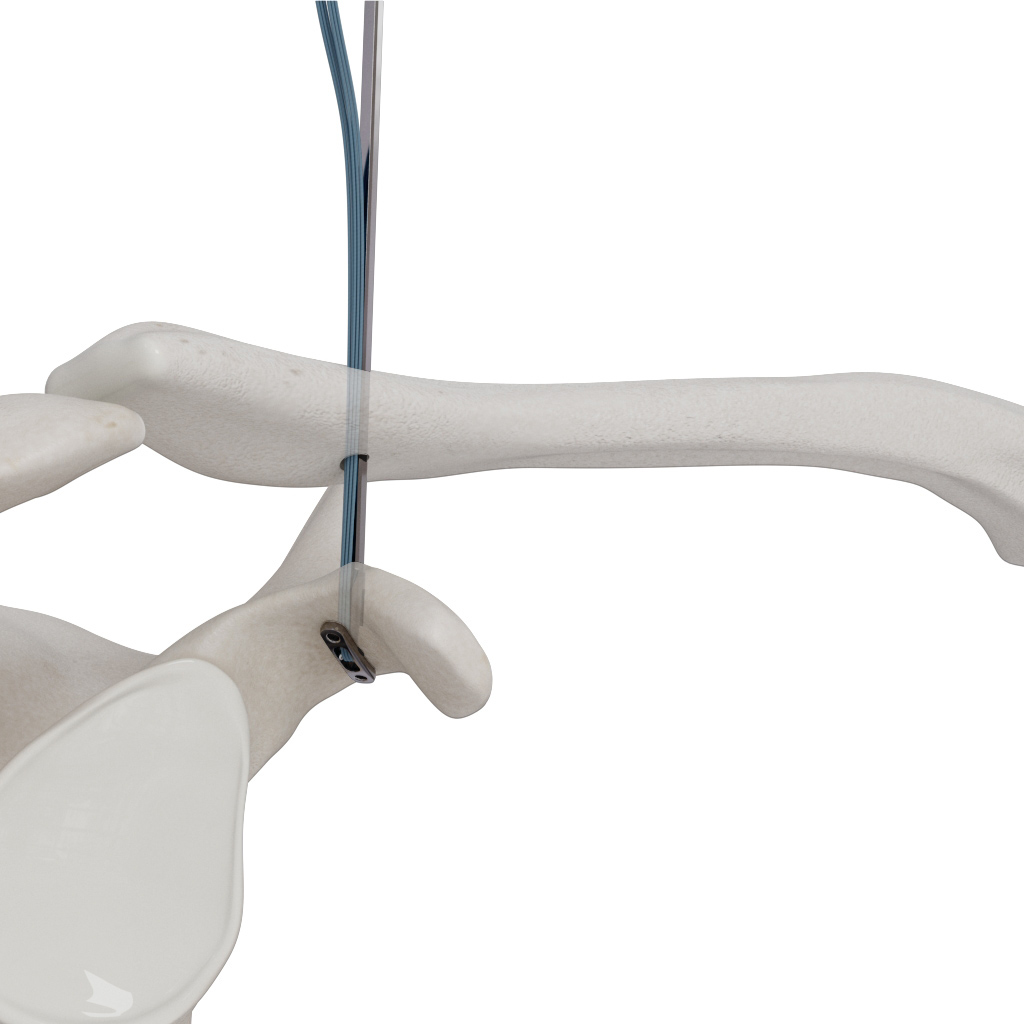 Watch the animation below.
For more information contact us at info@dunamismedical.com or call 877.454.2186