Introducing the TenoTrap™ Screw System – designed to provide superior fixation for tendon repair and reconstruction.
The Tenodesis Screw System is engineered with a thread design that facilitates ease of insertion and minimizes trauma to the soft tissue during the repair process. The hybrid design also improves interlocking with the cancellous bone to minimize the incidence of pullout.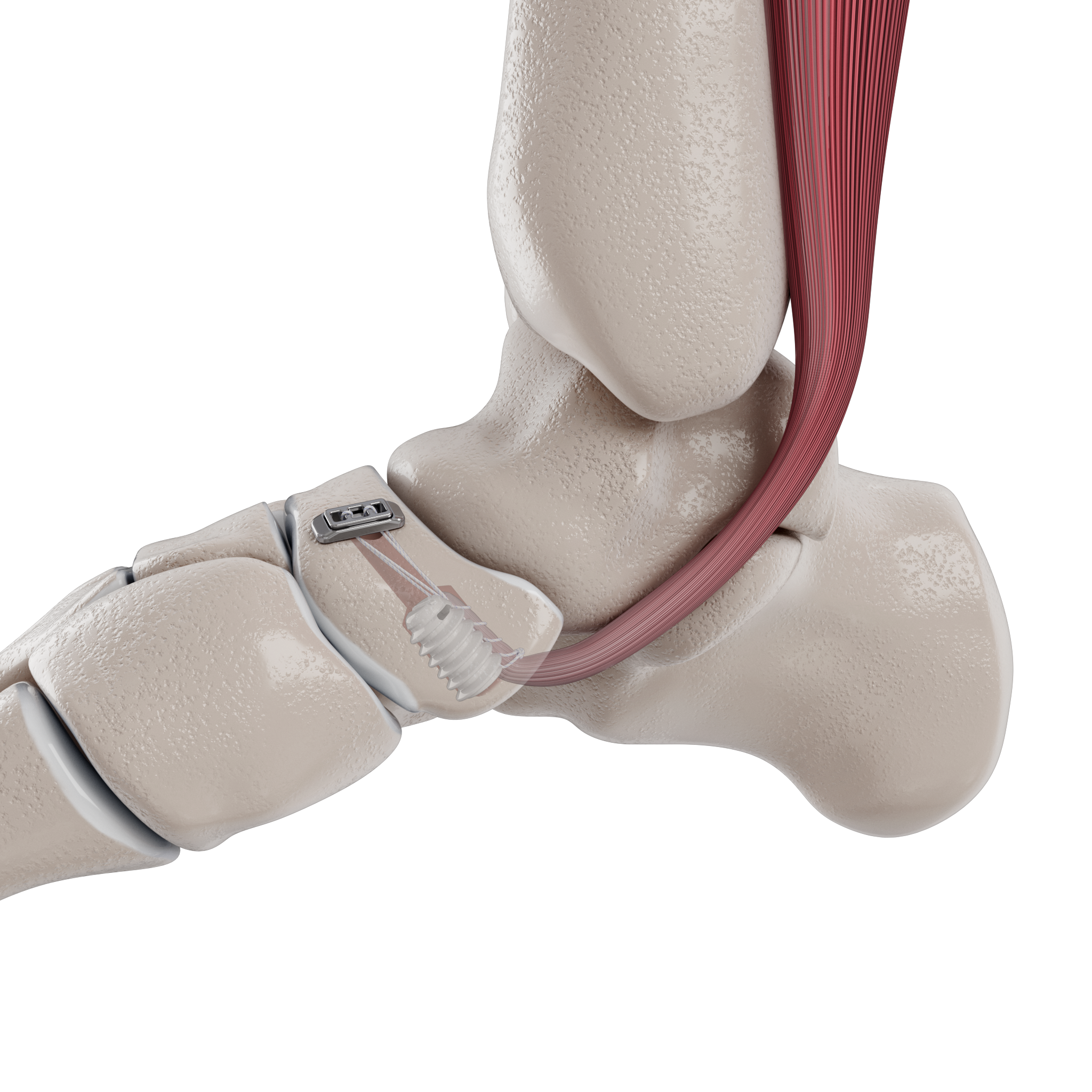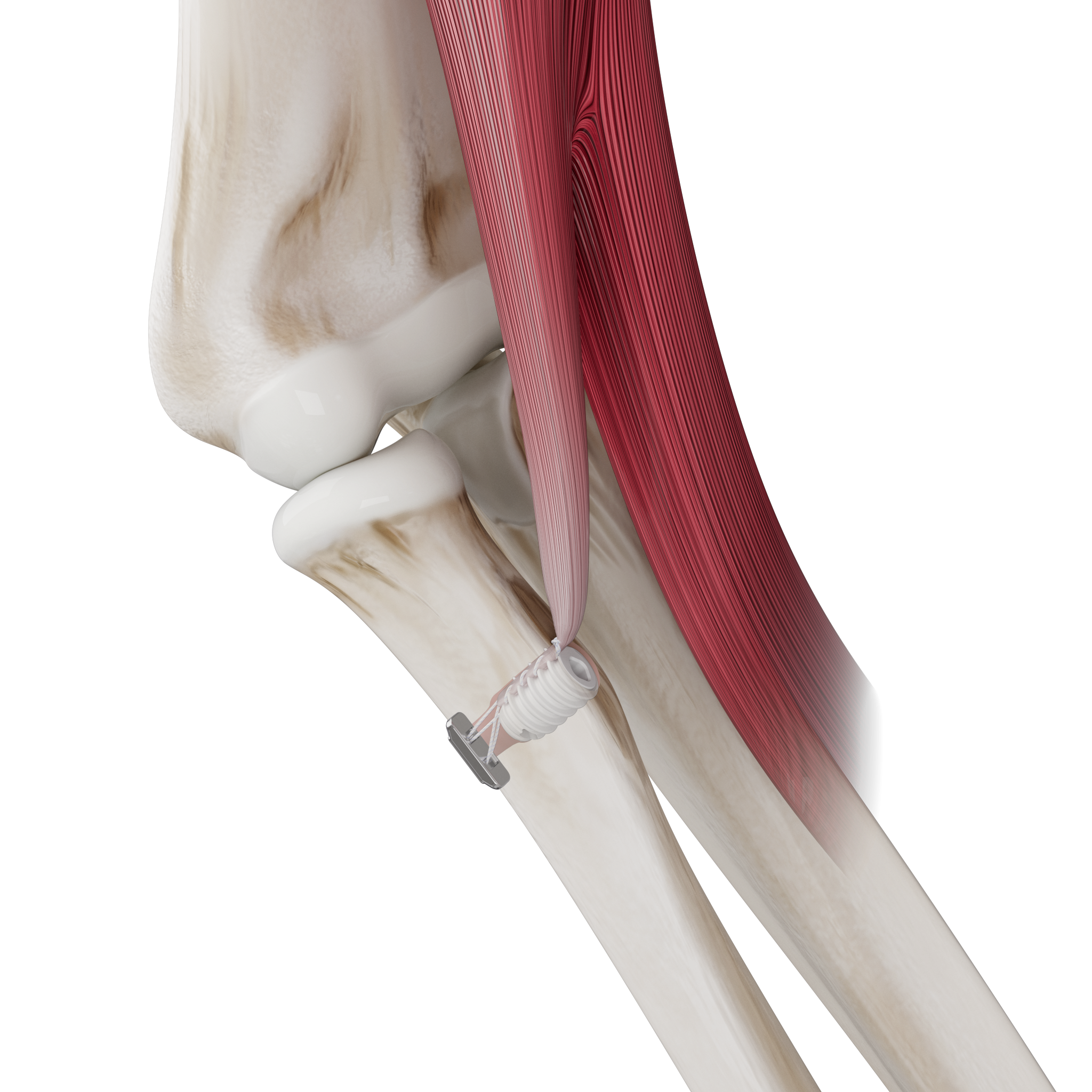 TenoTrap™ Tenodesis Screw is available in various sizes, allowing surgeons to select the appropriate option based on the depth of penetration required for a specific surgical application . We are excited to expand our soft tissue portfolio and bring this technology to the market. We look forward to seeing the positive impact it will have on patient care.