Increase the footprint of the repair using our Button Extender for Constrictor® Mini


Button Extender Designed for Use with Constrictor® Mini
With the launch of Button Extender Dunamis Medical now provides low-profile product solutions which are Constrictor specific. This will maximize the suture area of repair between the Constrictor® Mini and bone. Below are some highlights of why we designed the Button Extender for Constrictor Mini®.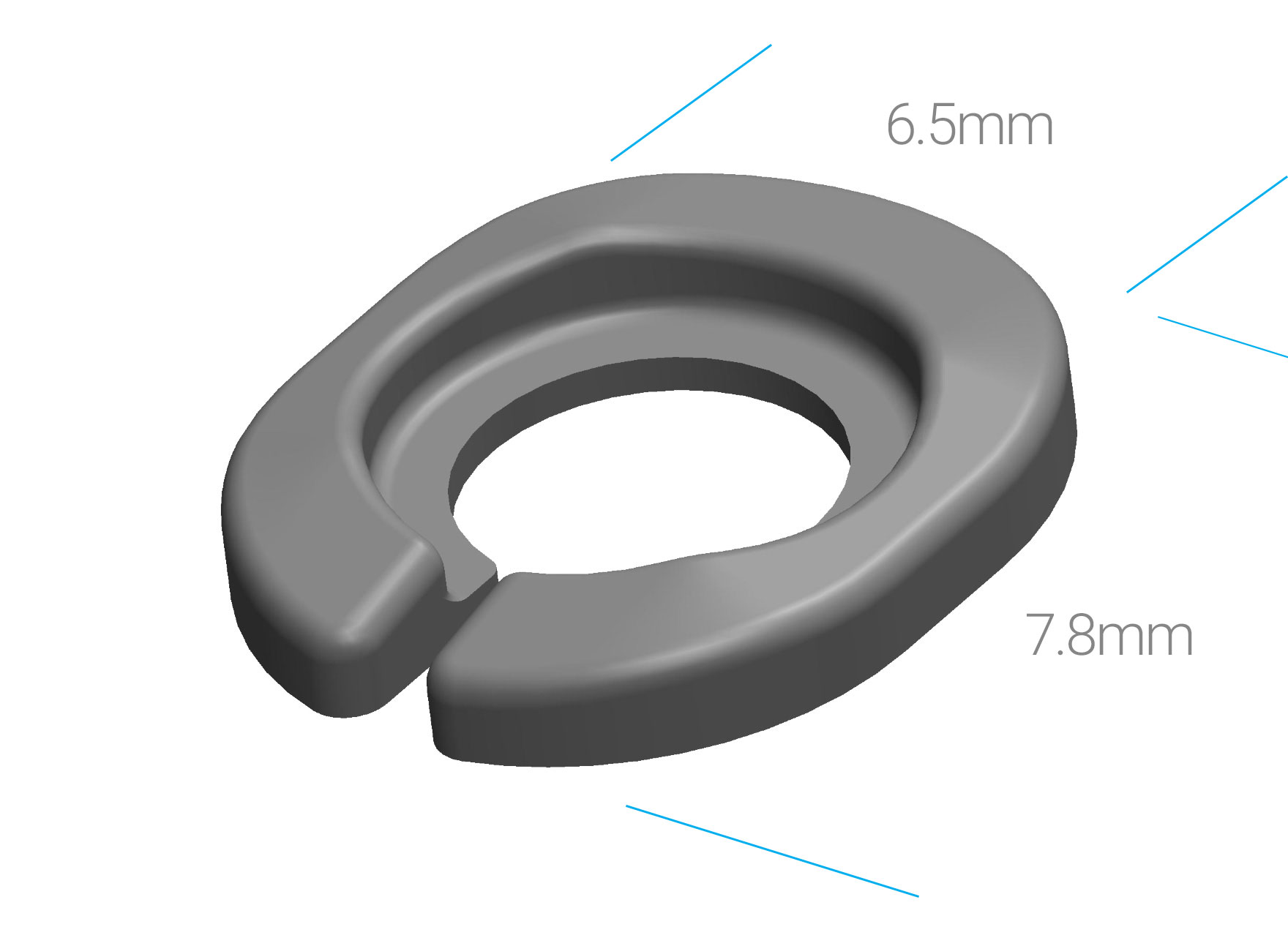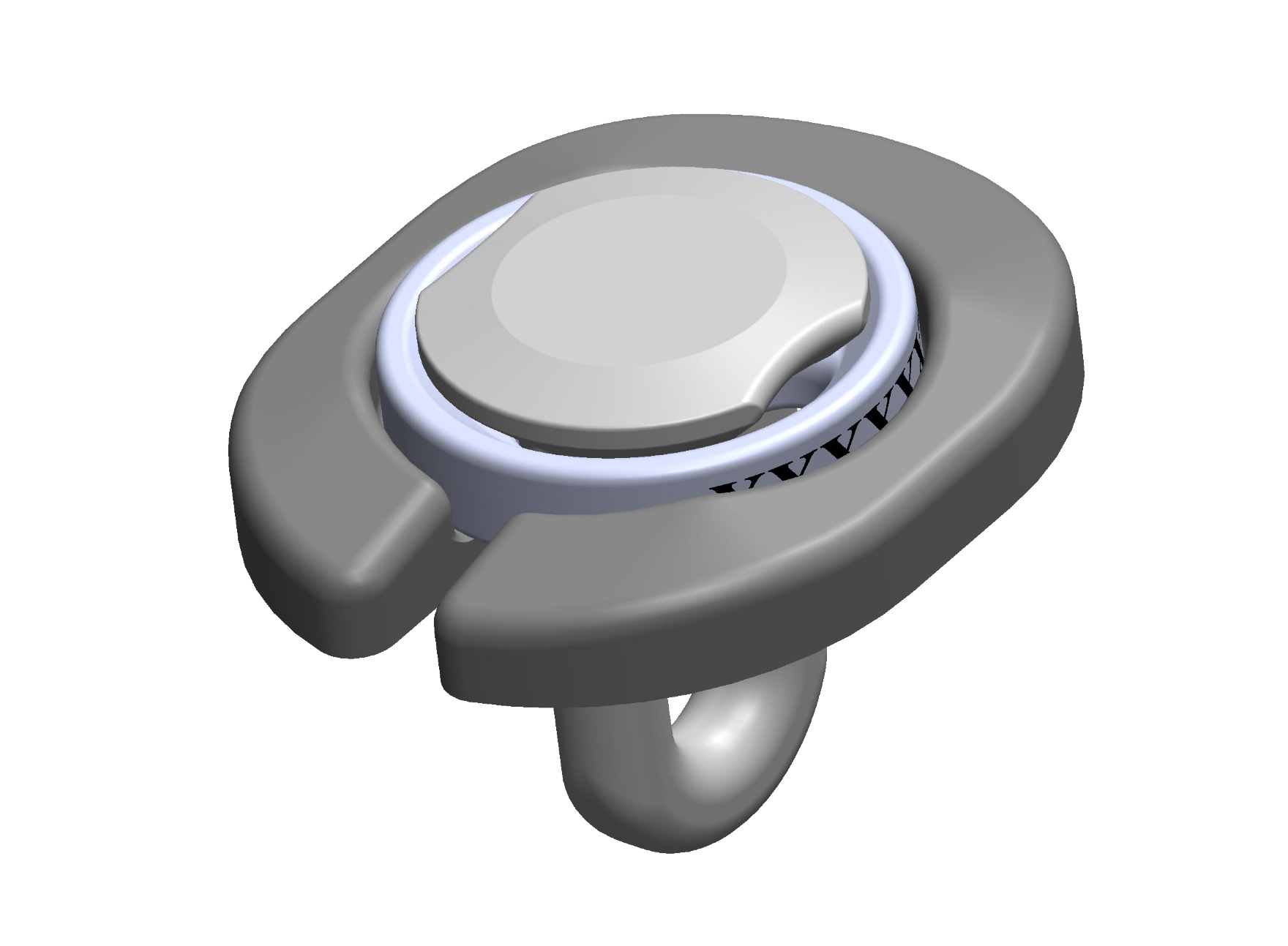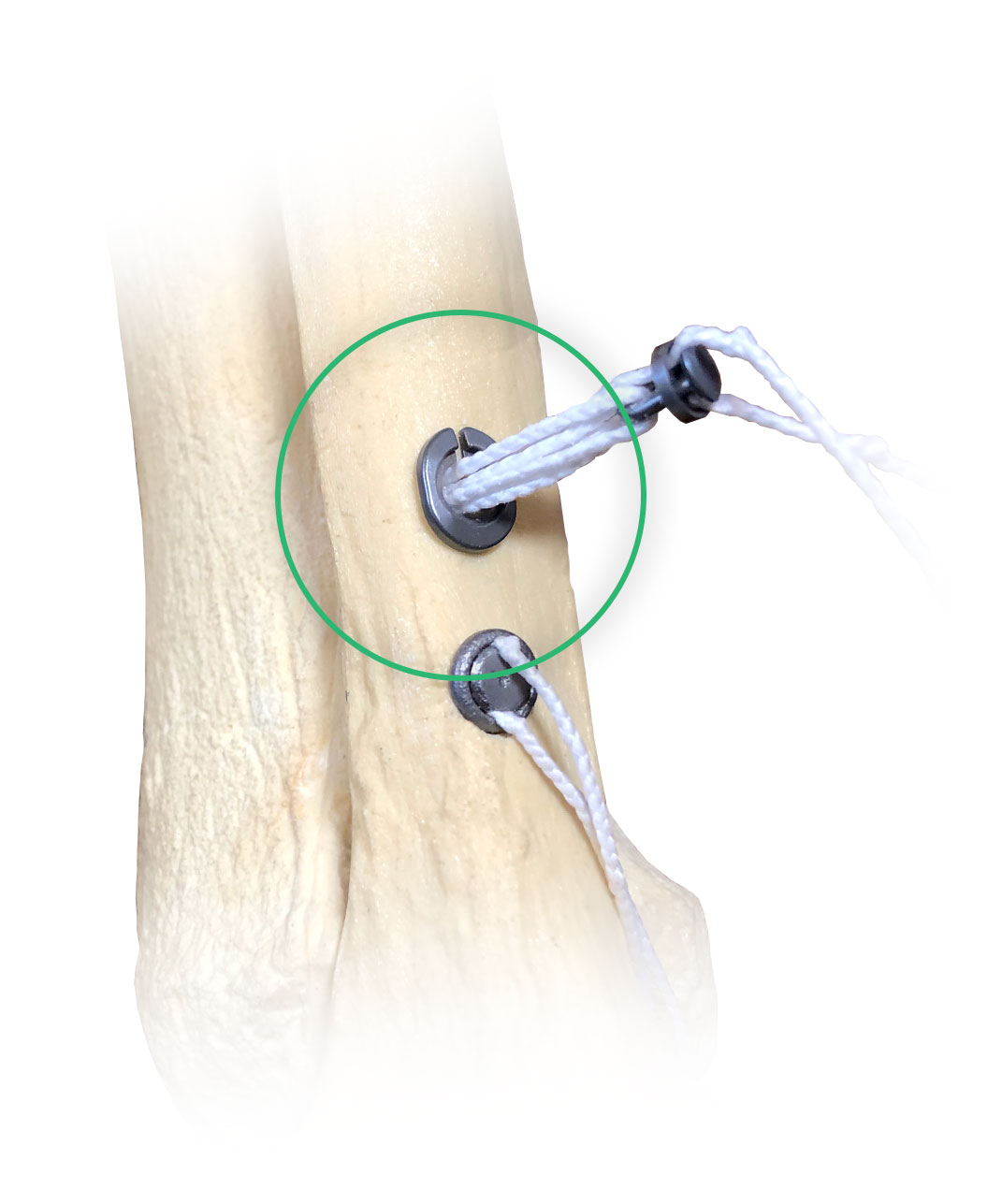 Increased Footprint – Optimize your Fixation
Increases the footprint of the repair by 3.9 times
Distributes the load over a wider surface area
May be ideal in Osteopenic patients (poor bone density), cortical blowouts or revision scenarios
Low-Profile Design
Recessed design to accept Constrictor Mini
Constrictor Mini extender button interface prevents any excessive motion between button designs
Compatible Design
The button-specific design prevents any excessive motion between the knotless Constrictor Mini button and the Button Extender.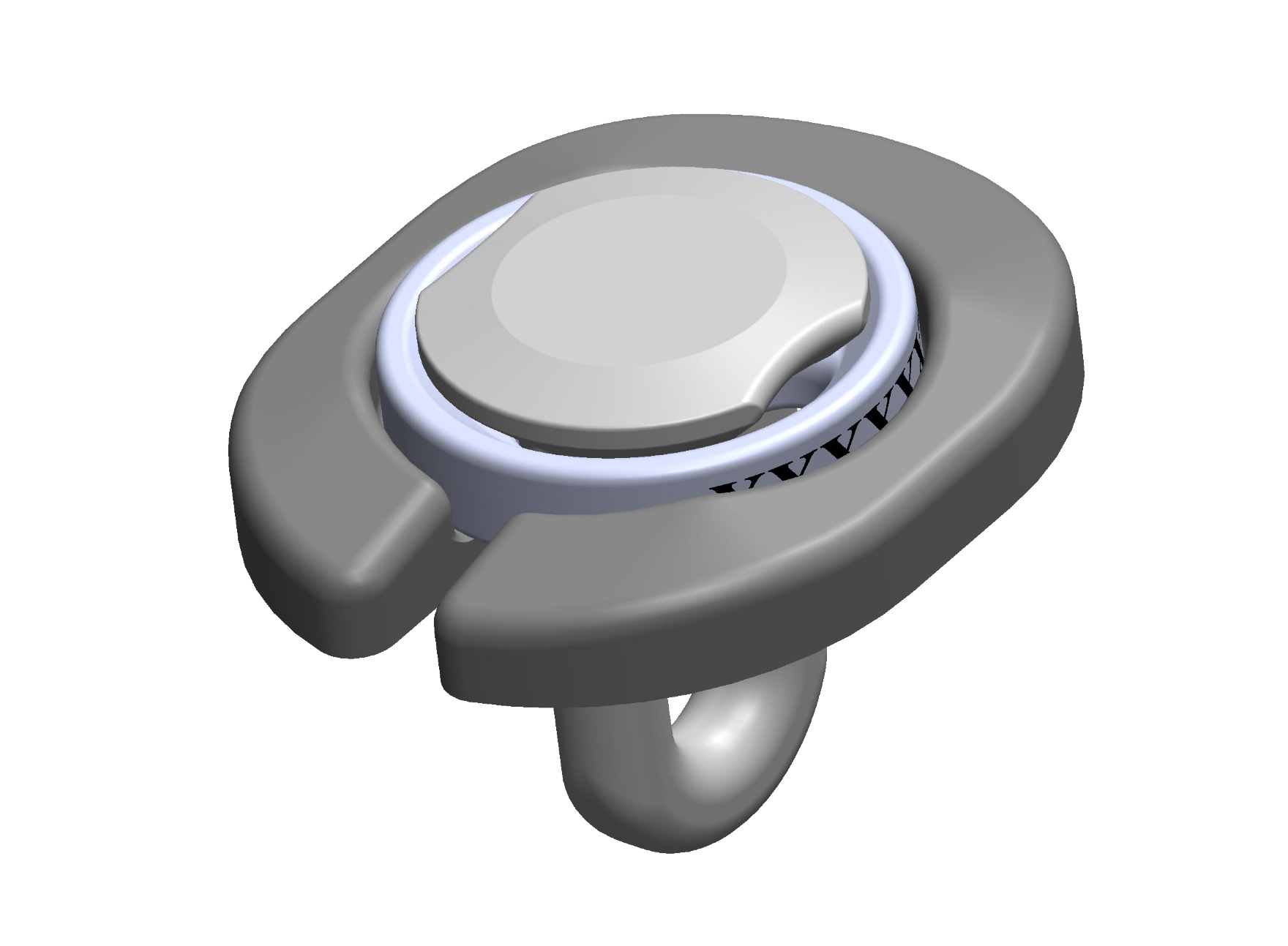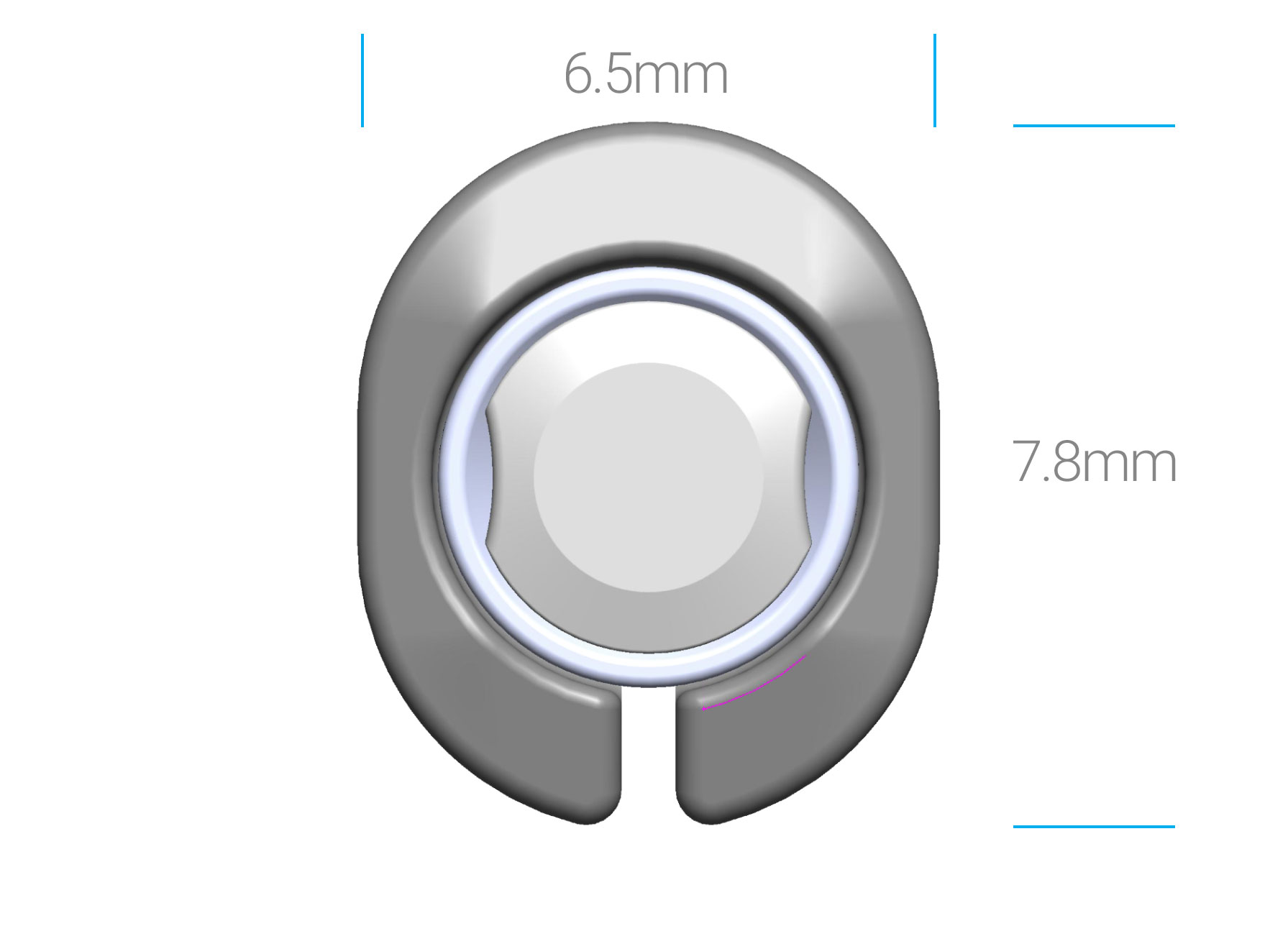 Easy Loading
Cut allows easy loading of the device
Fitment allows for easy loading
Button Extender for Constrictor Mini®
Constrictor® Button Extender
Constrictor® Mini Button Extender