For Immediate Release
Contact: info@dunamismedical.com
February 14, 2020 — Dunamis Medical® announces FDA clearance of its TensionTac™ – Knotless Anchor Technology. The novel design feature allows the surgeon to perform soft tissue repair by adjusting the tissue tension to optimize the repair. TensionTac™ Anchors will be available in different sizes and can be used to address pathologies in various anatomical locations. The anchors can be used with Dunamis coreless tape or suture technology to provide a low-profile knotless repair.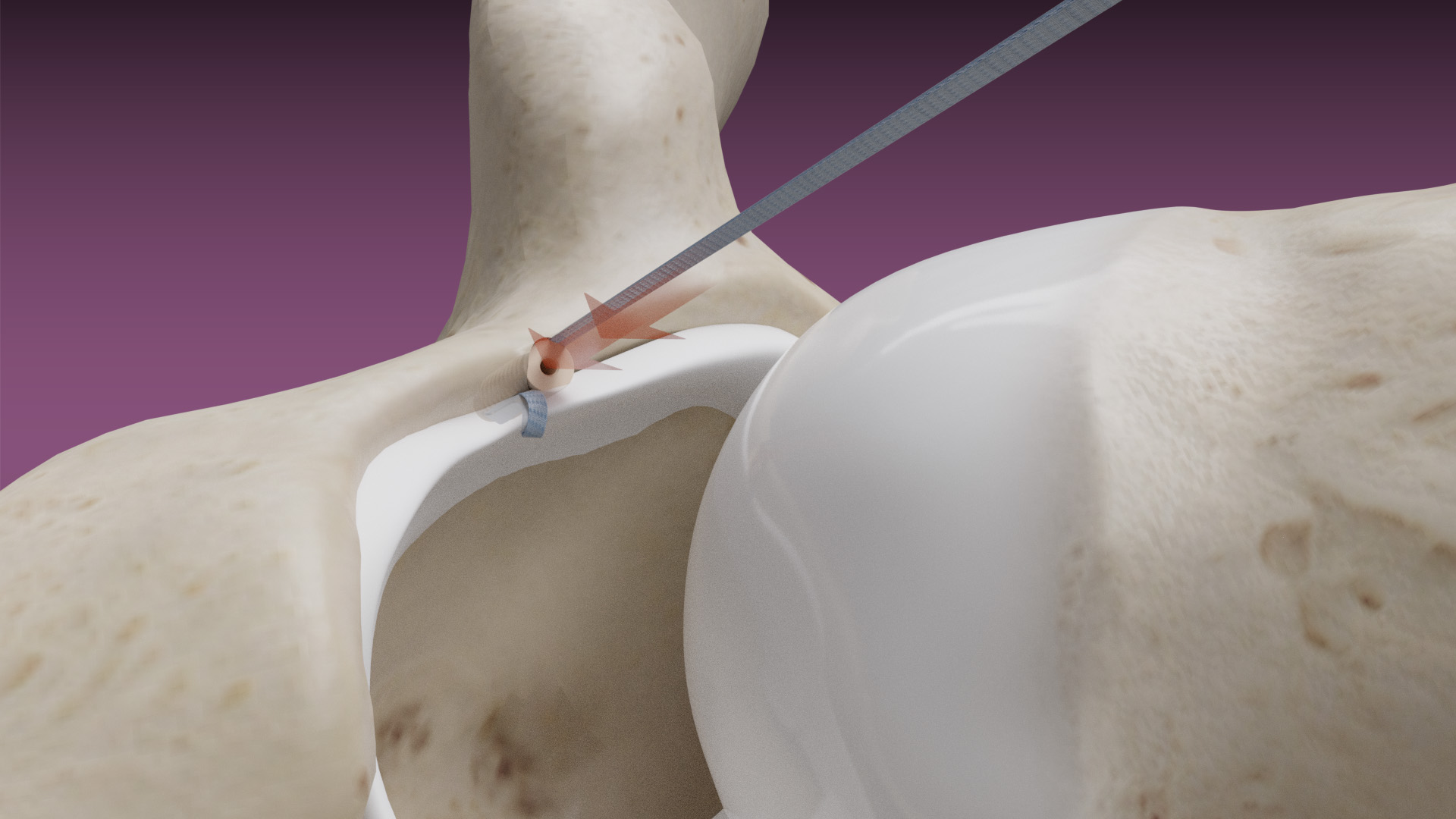 "With the ever-evolving sports medicine market and surgeon preferences, TensionTac™ Anchor System is a valuable addition to our existing suture anchor portfolio. A knotless repair is now the preferred technique when performing repairs in close proximity to the articular surface. Knot related complications have been noted when treating labral pathologies" said President and CEO Prithviraj Chavan, MD.
Dunamis Medical® plans to begin an alpha launch April 2020, by collaborating with surgeons at multiple medical centers. TensionTac™ anchor systems have been approved for various shoulder, knee, elbow, ankle and hip applications.
For additional information on approved indications, contraindications, warnings and potential adverse effects contact info@dunamismedical.com