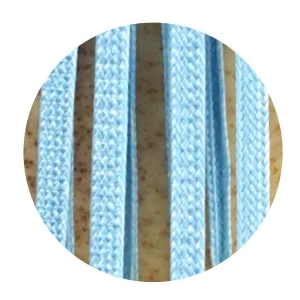 Introducing a new ultra-high molecular weight polyethylene suture for deep tissue approximation.
DFX Force Suture is a non-absorbable, high-strength, ultra-high, molecular weight polyethylene suture designed for soft-tissue approximation and deep tissue closure. It outperforms poly-blend suture of comparable size for straight tensile strength and knot pull load-to-failure. Its pliability and strength provide superior repair for rotator cuff, Pectoralis repair, Patellar tendon and Quadricep ruptures, Achilles reattachment and reconstruction, Bicep and Tricep repair as well as initial closure for knee, hip and shoulder Arthroplasty.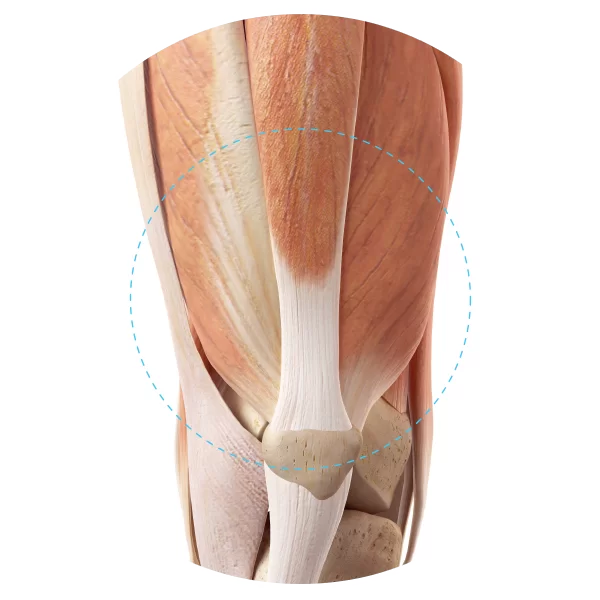 Whether it's an Achilles, Patellar tendon or Quad rupture, the DFX Tensile Tape delivers versatility and confidence.
The DFX Force Sutures are offered in two diameters: #2 and #5 and both are 36" long.
• The #2 suture has a swaged HC-5 ó Circle Taper Point needle.
• The #5 suture has a swaged HS-48 ó Circle Reverse Cutting Needle.
The #2 DFX Force Suture with the smaller HC-5 needle is for use in tighter spaces where control and precise placement is required.
The #5 DFX Force Suture with the large HS-48 needle is designed for heavy soft-tissue approximation and thick fascia closure.
Force DFX Suture™ #2 (UHMWPE) 36″ HC-5 1/2 Circle Taper Point Needle – 25.9mm
Force DFX Suture™ #5 (UHMWPE) 36″ HS-48 1/2 Circle Reverse Cutting Needle – 48mm
Test Data on file at Dunamis Medical/1600367.
Hi-Fi® is a registered trademark of ConMed® Linvatec
FiberWire™ and FiberTape™ are a registered trademark of Arthrex®
Ethibond™ is a registered trademark of Ethicon®, company owned by Johnson & Johnson®
Intended Use:
Dunamis Force DFX Tensile Tape Sutures are indicated for use in the approximation and/or ligation of soft tissues, including use of allograft for orthopedic surgeries.